Getting young in the attacking squad is something Paris Saint-Germain want to do whether Kylian Mbappé stays or not since the rest of the players are in their late 20s and 30s.
Moreover, Mauro Icardi is a player the capital club are keen to leave this summer, and they already have a goal in mind to return to that striker role.
According to foot market, sporting director Leonardo is studying the pursuit of Darwin Nuñez of Benfica, who is being sued by many European clubs this summer. Newcastle United and Manchester United are sides hoping to land the 22-year-old.
However, the Uruguay international sees PSG as a more attractive destination as he will be playing UEFA Champions League football. Portuguese media O Jogo also reported that the capital club is ready to make an offer.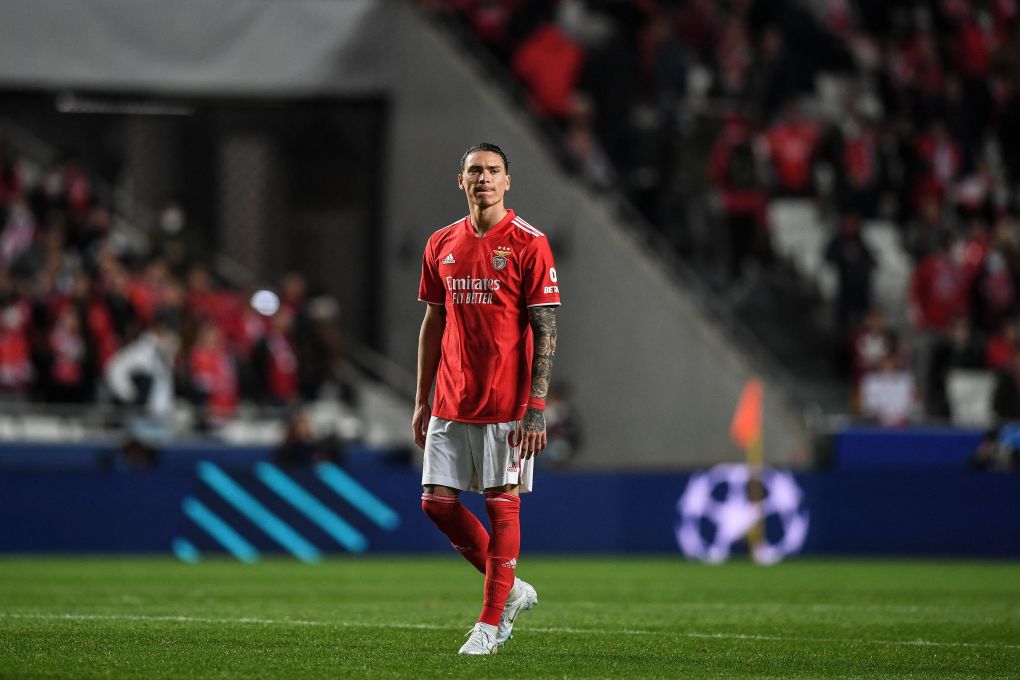 The report states that the French giants are preparing €120m for Nuñez. The French have the Uruguayan at the top of their priorities and want to move forward quickly.
Still, no further word on whether this pursuit hinges on Mbappé leaving or if they will pursue him to play alongside the France international.