Manchester City star Gabriel Jesus opens up on future amid Tottenham Hotspur transfer links
Manchester City star Gabriel Jesus has offered his thoughts on his future prospects amid links with Tottenham Hotspur over a potential transfer. He's been on a good streak of form over the past month and recently helped his side win the Premier League title.
Jesus' future with Man City was thrown into uncertain waters when his side confirmed the signing of Erling Haaland earlier this month. This is without counting that Julian Alvarez should also move to the Etihad stadium during the summer transfer window. The new signings would further reduce Jesus' chances of earning regular minutes, which has been a problem for him before.
Now Jesus has sent a message regarding his future plans in an interview with ESPN Brazil (h/t The Sun). The Brazilian has confirmed he will make a final decision during the holidays but he's still unsure about his future at the moment. That being said, Jesus mentioned that he had already mentioned his desires to the citizens if they hoped to keep him going forward.
"As for my future, it is still uncertain. I have a contract with the City and I have already expressed my wish to the people of the City and to my agent. I have in my head [a very clear idea of] what I want. "And, on vacation, I [will] decide my future.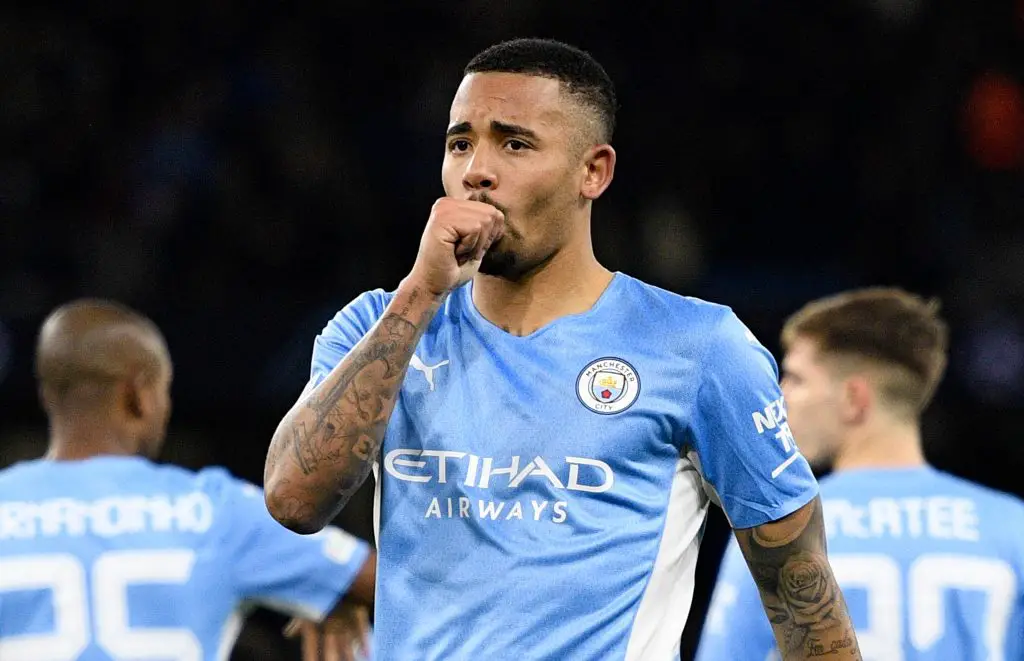 Can Spurs sign Jesus?
It's only normal for top players like the 25-year-old to remain valued by being regularly dependent on the manager. That's not the case with Jesus at the moment, and with the new arrivals, you could tell he's worried about his playing time starting next season.
The Qatar 2022 World Cup is on the horizon, and if Jesus hopes to prove his worth to his national team manager, Tite, perhaps he will have to receive offers from elsewhere this summer. Therefore, Antonio Conte's side could potentially have the opportunity to strengthen their squad at the end of this tenure.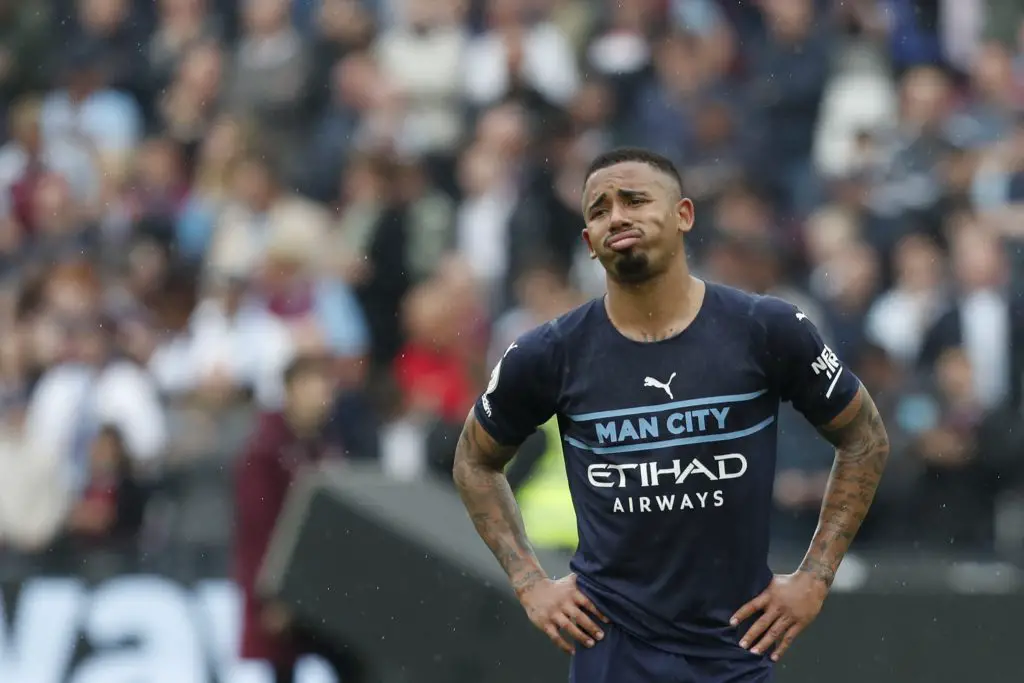 That being said, we have to wait and see what decision Jesus will make regarding his future. It will be in our interests if he decides to part ways with Pep Guardiola's side, although whether or not he does remains to be seen.
More Tottenham Hotspur news
Even if the South American decides to leave Manchester, we wouldn't be entitled to his signature. Arsenal are in the mix right now, and they would pose a considerable threat as they are on the rise under Mikel Arteta. Also, Arteta's previous affiliation with Jesus may give them an advantage over us.
Then again, we also have our own advantages, with Champions League football being a major factor at the moment. Top players usually want to play in this prestigious competition, so it's safe to say that we might be a much more attractive proposition to Jesus for that very reason.